Calloway's is a family-owned business with a tiny group of employees who really like the work they do. So, if you visit us often, you will always see faces you know!
Rod
Rod is a second-generation Ledbetter owner and has been managing Calloway's since he returned from service in Afghanistan. He was reared in the lamp business and, during his stint at Bearden Elementary, would walk across the street after school to be put to work. He began building lamps and doing repairs for the family at age 13, and his passion for lighting developed quickly.
Because Rod grew up inundated with the best of lighting, he has an appreciation for all types, from crystal and cloisonné to midcentury modern and steampunk. Whether repairing a customer's lamp or building his own, the common denominator in Rod's work is high quality construction, as he prefers real materials to composites and uses only the finest components in his lighting builds.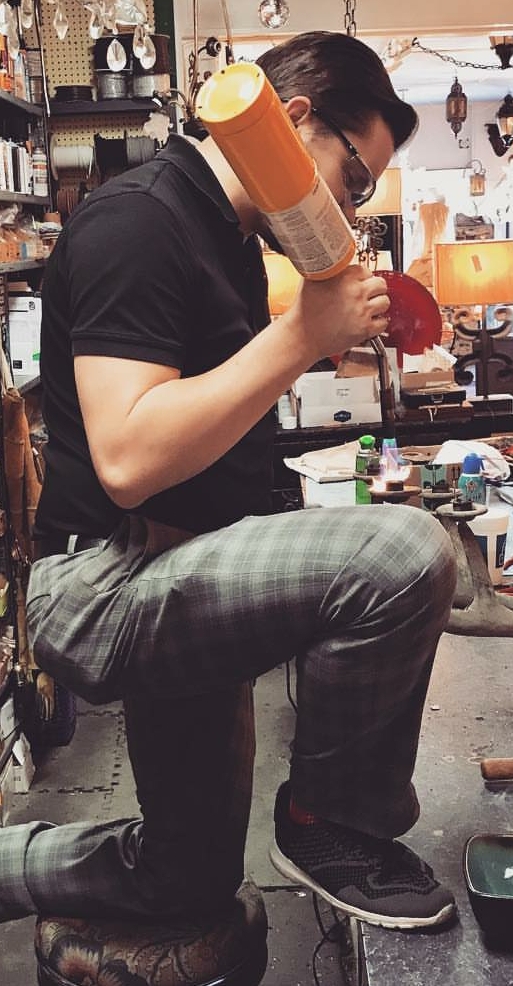 Skip
Paul "Skip" Ledbetter owned Calloway's for over 35 years. His creativity, vision, and determination are what evolved Calloway's from just a simple lamp repair store to what it is today. Nowadays, he prefers golfing, traveling, and playing in his RV. He still visits us regularly to bring interesting finds from his travels, weigh in on a new project or purchase, and gossip. If you're in the store when he visits, he might even help you with a lampshade!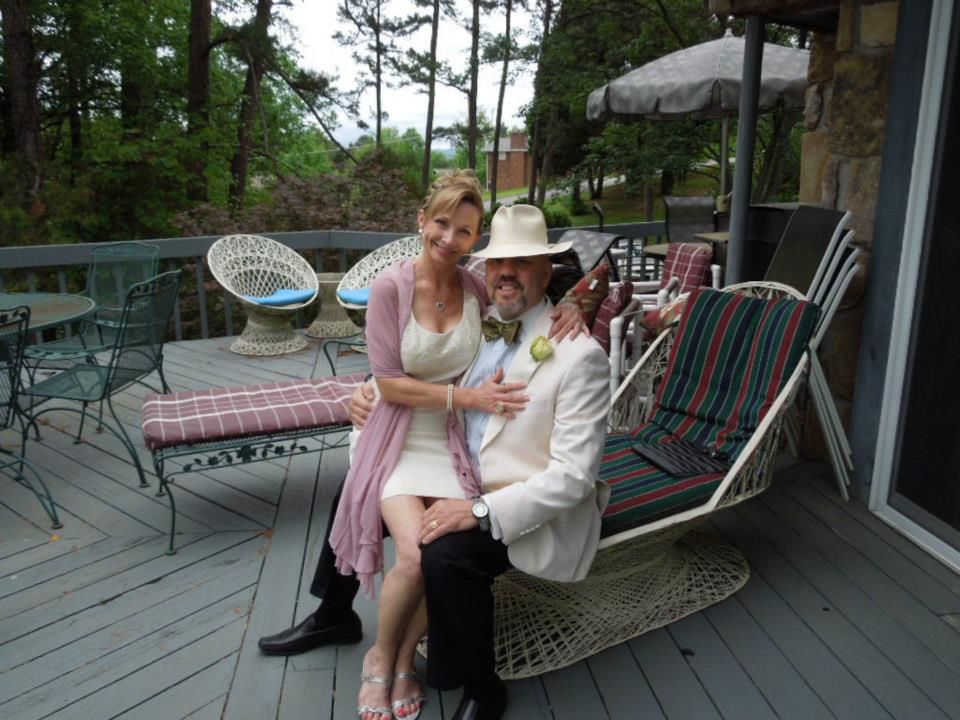 Debby, Kelly, Stacy, Nan, and Abby
These gals will be the ones to help you when you visit our store. Their technical and creative talents can be of valuable assistance in any decision you have to make. This includes cord color on a lamp repair, material selection on a lampshade, and metal finish on a new chandelier. You can feel comfortable relying on their expertise: they love what they do and they've been doing it for quite a while! So, when you come in, ask them any questions you might have.